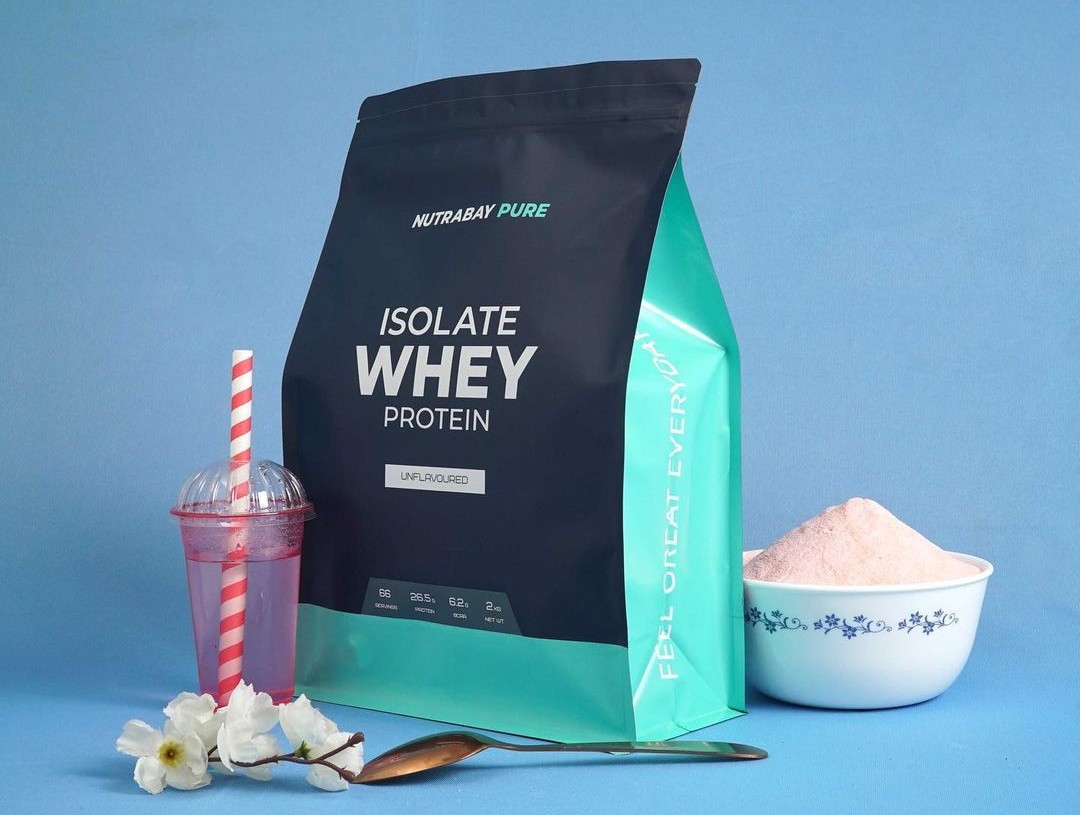 A packaging company helps you to make your product look attractive and helps you in building your sustainable brand, is what Bags and Pouches is all about.
We know the value of each step taken towards saving the nature and thus, we have developed a range named as BAK2EARTH that includes Oxo-Degradable Packaging, which not only focuses on delivering the right packaging that saves the nature but also increases your potential client engagement because of the quality that it offers .
Our oxo-degardable packaging with resealable zipper has been made with top white or brown paper layer. These bags are 40%-60% (by weight) made up of renewable wood pulpThe bags have passed the USA ASTM D-6868 and D-6400 standard and confirms that the wood pulp will dissolve within 85 days of composting friendly environment. The rest 60%-40% is PE from fossil and contains additives that help in the breakdown of the entire packaging.
Our packaging has been serving the best of quality and also has been helping in expanding businesses and with the Oxo- Degradable packaging, we have taken the initiative to do our bit in the view of protecting the environment. We are adamant that our small step along with your contribution can do the needful.
These bags are extremely stylish, providing you the best client base ever.
You can visit us at www.pouchdirect.com.au to have a view at all the packaging solutions that we prepare for you.